Our Company
Lithorock Printing Limited offers to you the full print spectrum, from annual reports, catalogues, brochures to flyers and much more. We are the source for all your print requirements.
Our attention to detail, hands on customer service, state of the art technology, enthusiastic/ dedicated team along with years of perfecting our craft gives us the competitive edge that is needed in this fast paced printing world today.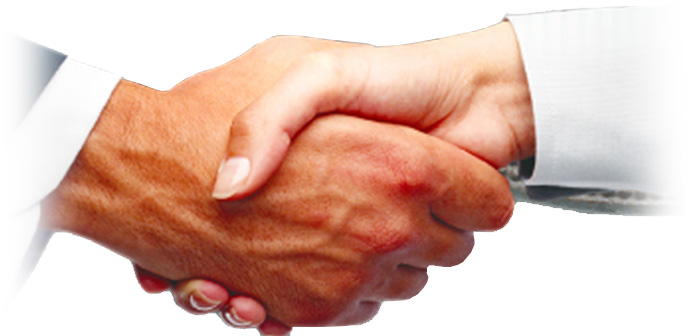 Our mission is to exceed our customers expectations by providing the highest-quality product and service possible in a timely manner.
Performance, expertise, craftsmanship, results! The choice is clear. Call us for your free quotation.